FIND YOUR LITTLE HOME
IN POLAND!
FIND YOUR LITTLE HOME
IN POLAND!
Key benefits of Little Home services:
Are you planning to stay in Poland for longer?
Are you going to move here for professional or study reasons?
Are you worried about finding the right flat and complying with all the formalities?
You no longer have to, as you came to the perfect place! Little Home will take care of all that for you!
Little Home offers comprehensive services related to finding and renting a flat or a room on the territory of Poland. It ensures that the tenancy agreement complies with Polish law, provides consultations in English and renders practical support to students during their stay in Poland.
The most important advantages of working with Little Home include: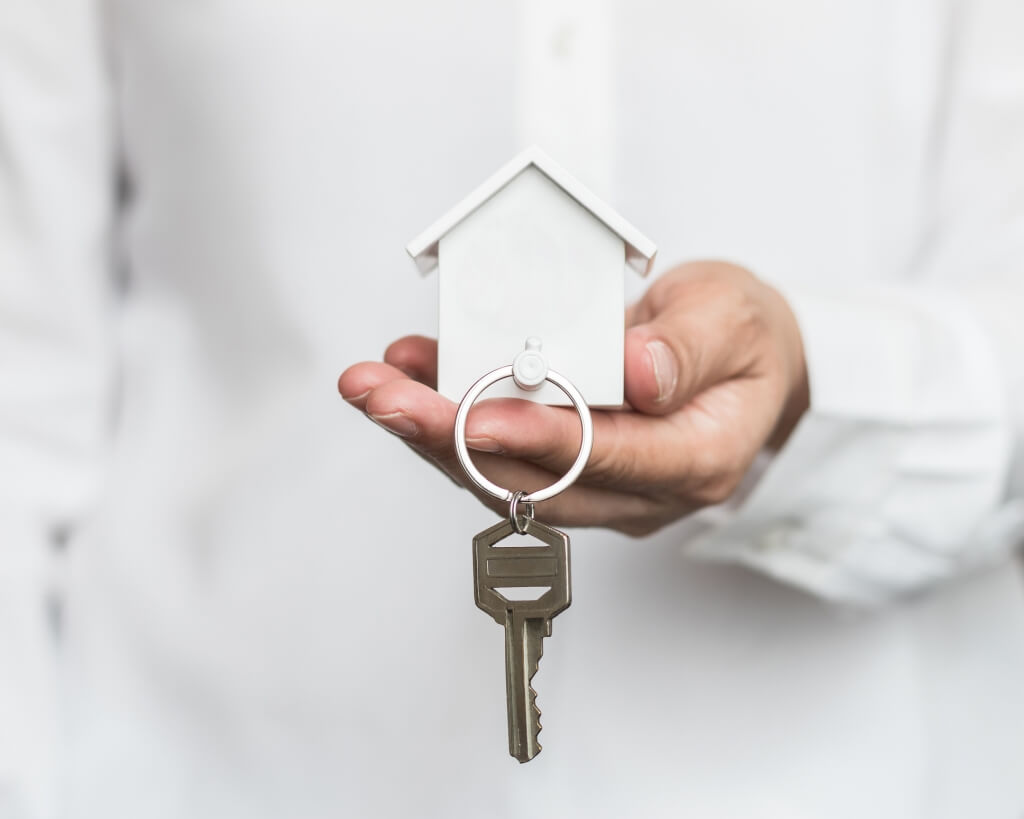 "I like Little Home's team approach, they did a great job showcasing the place online with pictures, video and virtual tour"
Margaret
"I have been a client of Little Home for 1 year. They have assisted me with my accommodation needs and effective introduction to Poland."
Ben
"I would strongly recommend Little Home Agency to anyone who is coming to Poland first time to have their highly professional accommodation and orientation service. "
Claudin
"My accommodation is managed by Little Home. In all the years that I have been renting room in Warsaw, I have never had a more responsive team."
Sarah
"Highly recommend and nothing but good things to say. If you want a place to accommodate in Poland, it is your golden ticket."
Denis
"Little Home is an amazing team! Our main guide is a pleasure to work with, making our transition and adaptation to Poland that much easier."
Gerhard
"They kept an open line of communication which enabled us to feel comfortable with the new country, new place to stay and most importantly, with a new flat-mates who we can socialize easily!"
Francesca
"They did a fantastic job showcasing the place online. Not only for Warsaw but for whole Poland. I would strongly recommend Little Home Agency to anyone who is coming to Poland first time."
Anna
"During my accommodation search I dealt with many agents and these people were best by a country distance. I've never seen an agency that offers both accommodation and orientation services in Poland."
Sam
Little Home is a company that deals with the organization of accommodation for foreigners in Poland, as well as their adaptation on the territory of the country. We are a group of specialists in property management and facilitate mutually fruitful relations between tenants and owners of flats, houses and lodgings. 
With us, you can be sure of the highest quality of service, time-saving and practical support in completing all formalities necessary for legal residence and tenancy in Poland.
accomodations in our base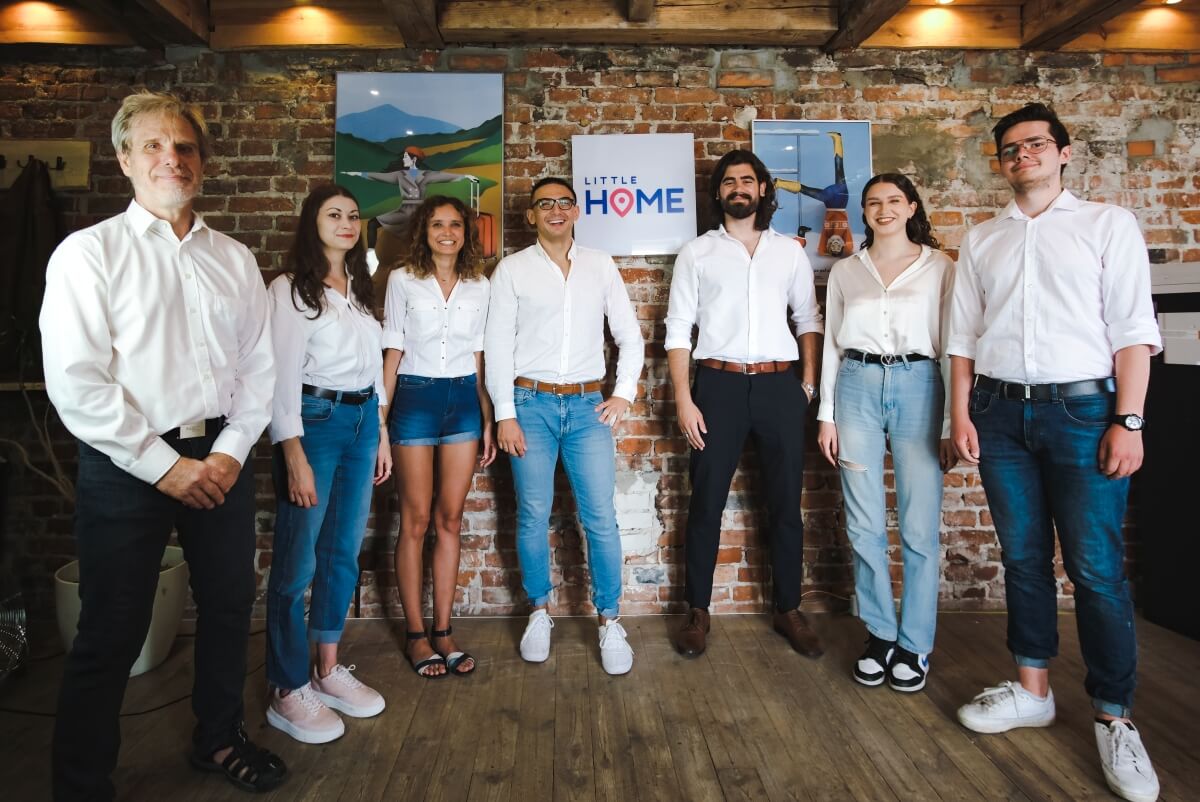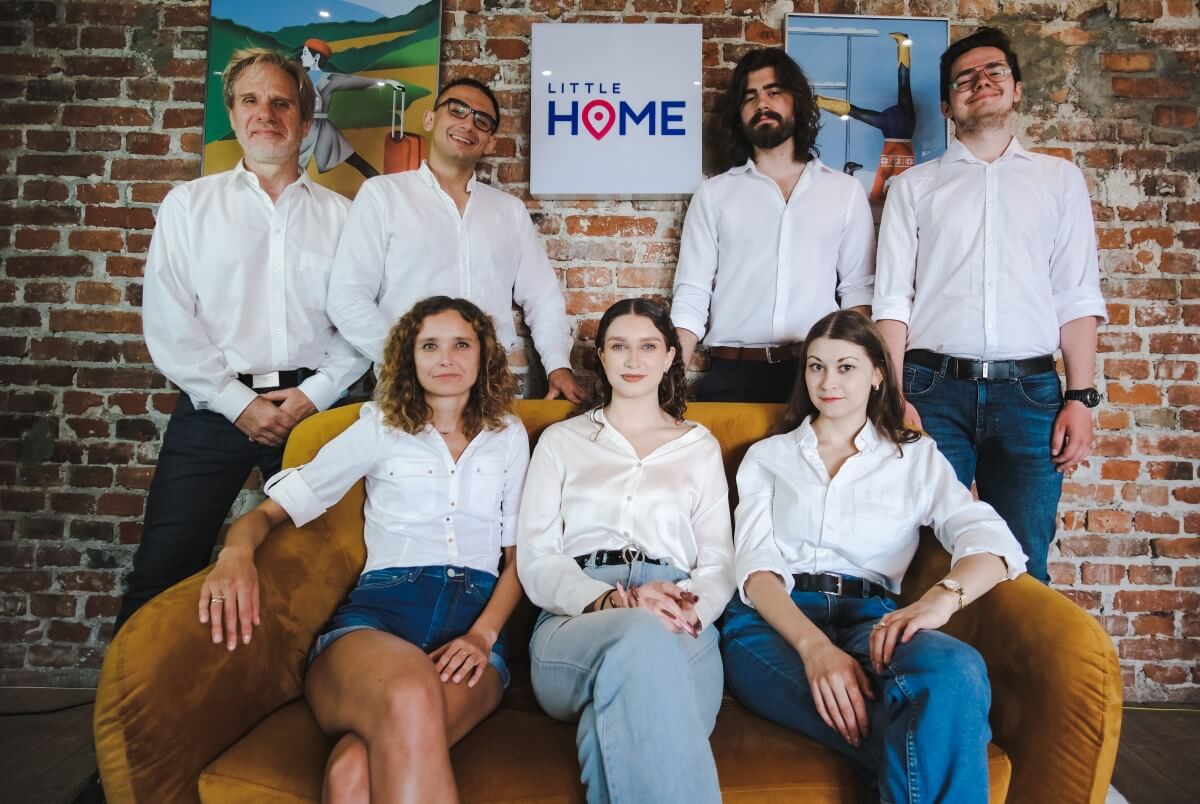 What is the process of arranging accommodation?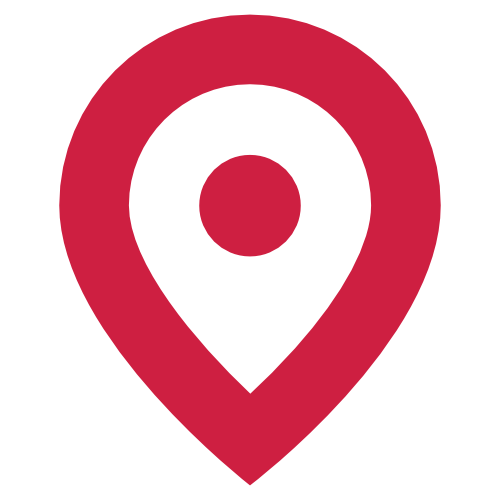 1. Videocall online consultation
We invite you to contact us to learn about your preferences and requirements so that we can prepare for you the most suitable accommodation offer according to your preferences.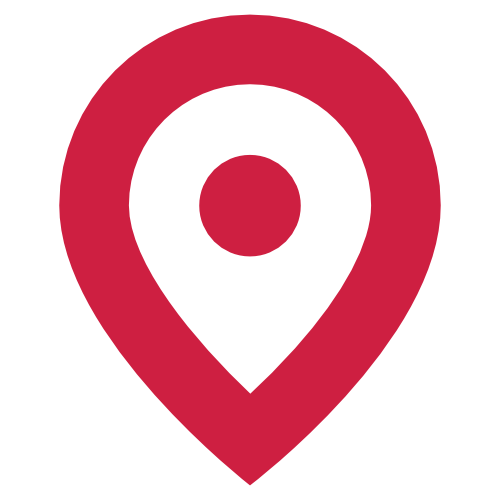 2. Searching for suitable accommodation
At this stage, we begin the search for suitable accommodation for you, taking into account your budget, location and arrival date. We gather suggestions and information from the hosts we work with, and then present you with your options.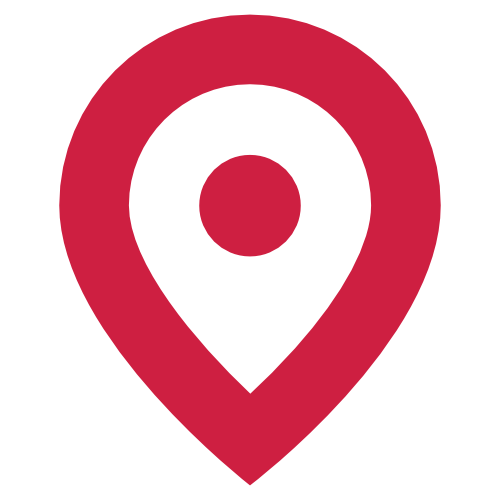 3. Completing all the formalities
Once you have chosen one of the options proposed by us, we take care of preparing all the documents to enable you to officially start renting.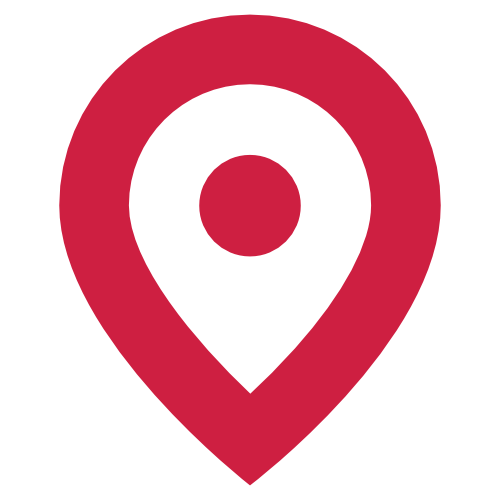 4. Assistance during your stay in Poland
We provide assistance during your stay, answer your questions and support you in acclimatising to your new surroundings.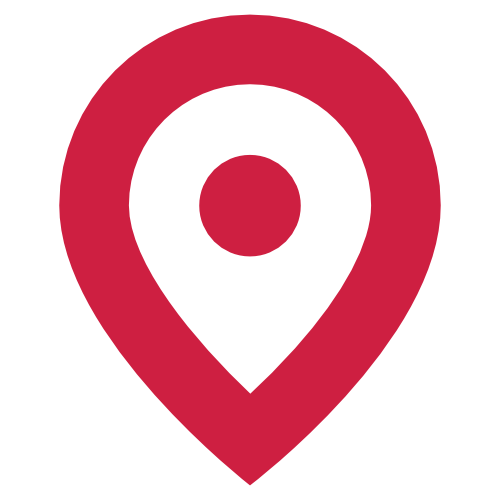 5. Search for a place based on market analysis
Our employees conduct thorough market analyzes and use whatever is available media and resources to find the best possible accommodation for you.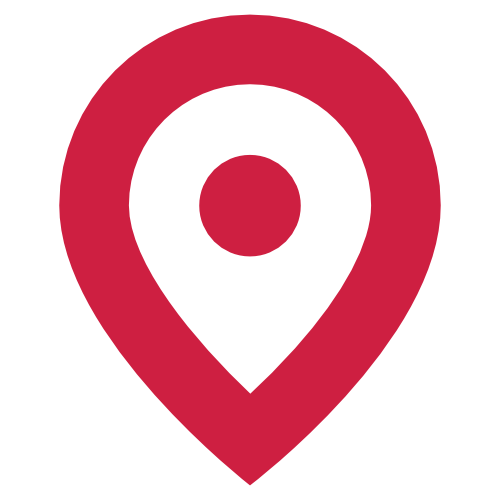 6. Consultant care in English
Our consultants are fluent in English and Polish, so you can count for the highest quality of services! They will get you along with property owners, officials and not only.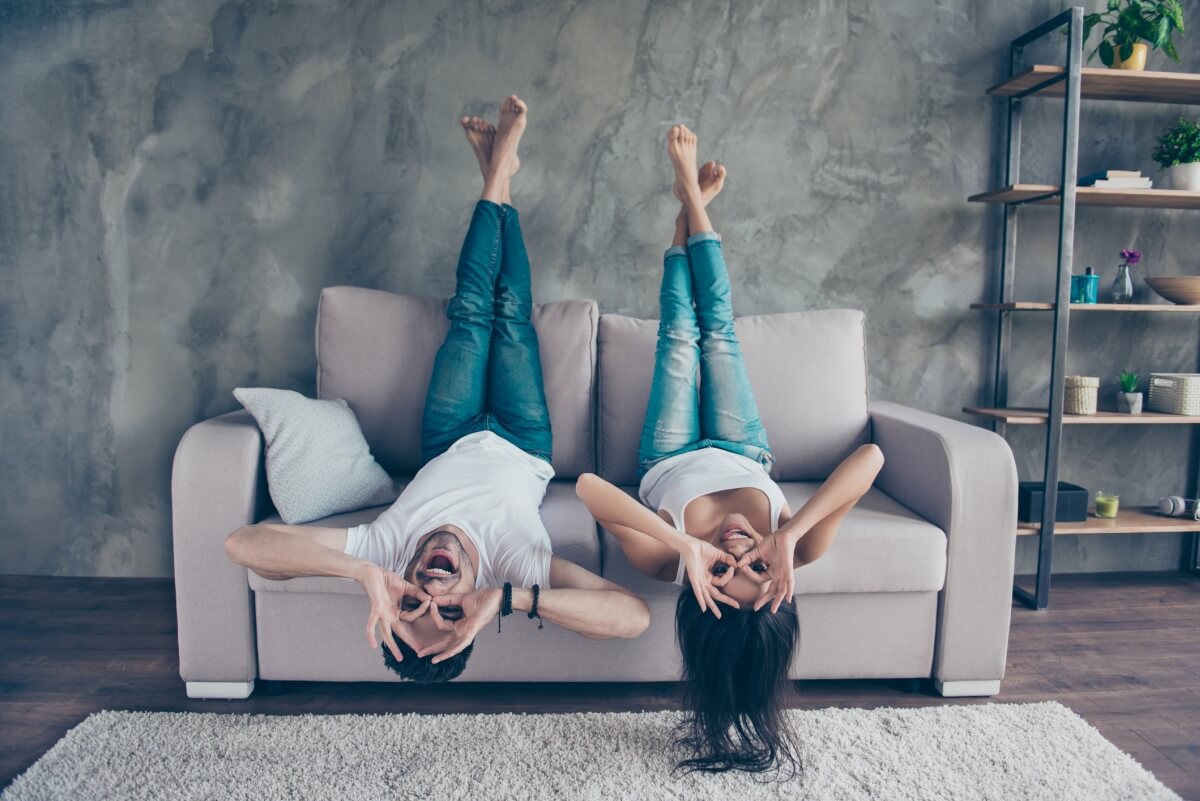 Living with other, often unfamiliar people can be both a great adventure and a considerable hassle. How do you share a flat with others and
Read more »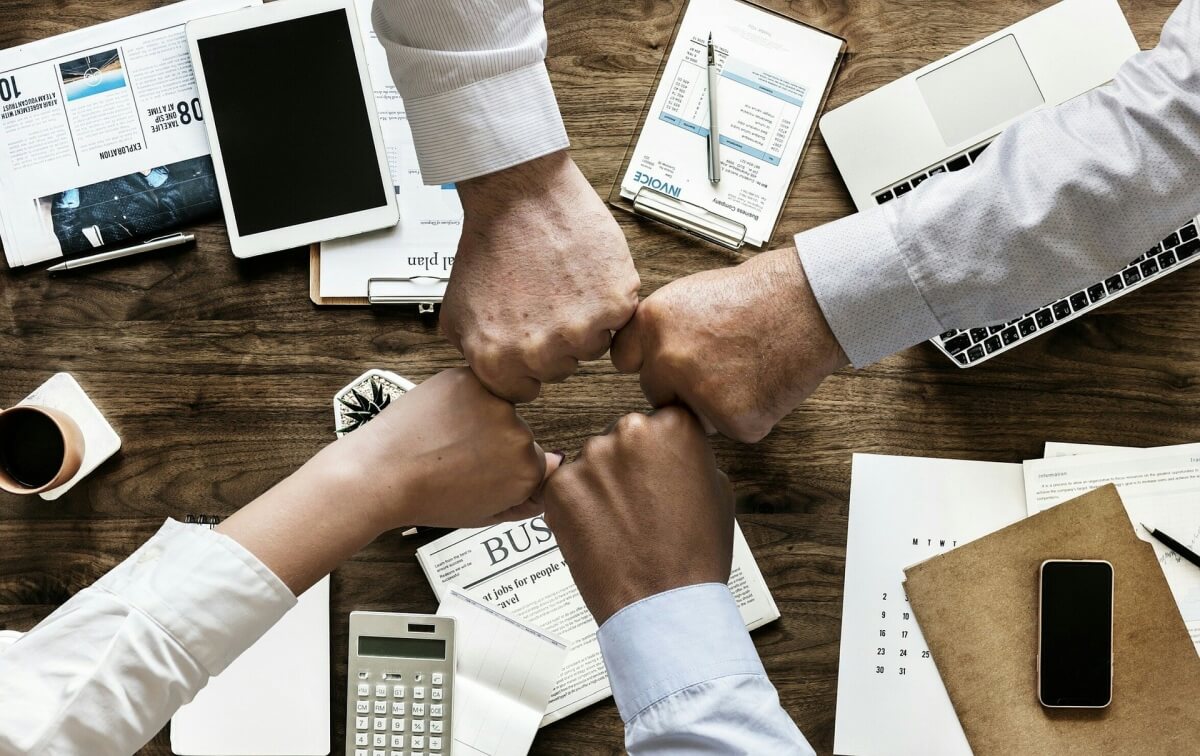 Leasing a flat is often a lengthy and tiresome process that involves a number of formalities and considerations to be taken into account. Therefore, today,
Read more »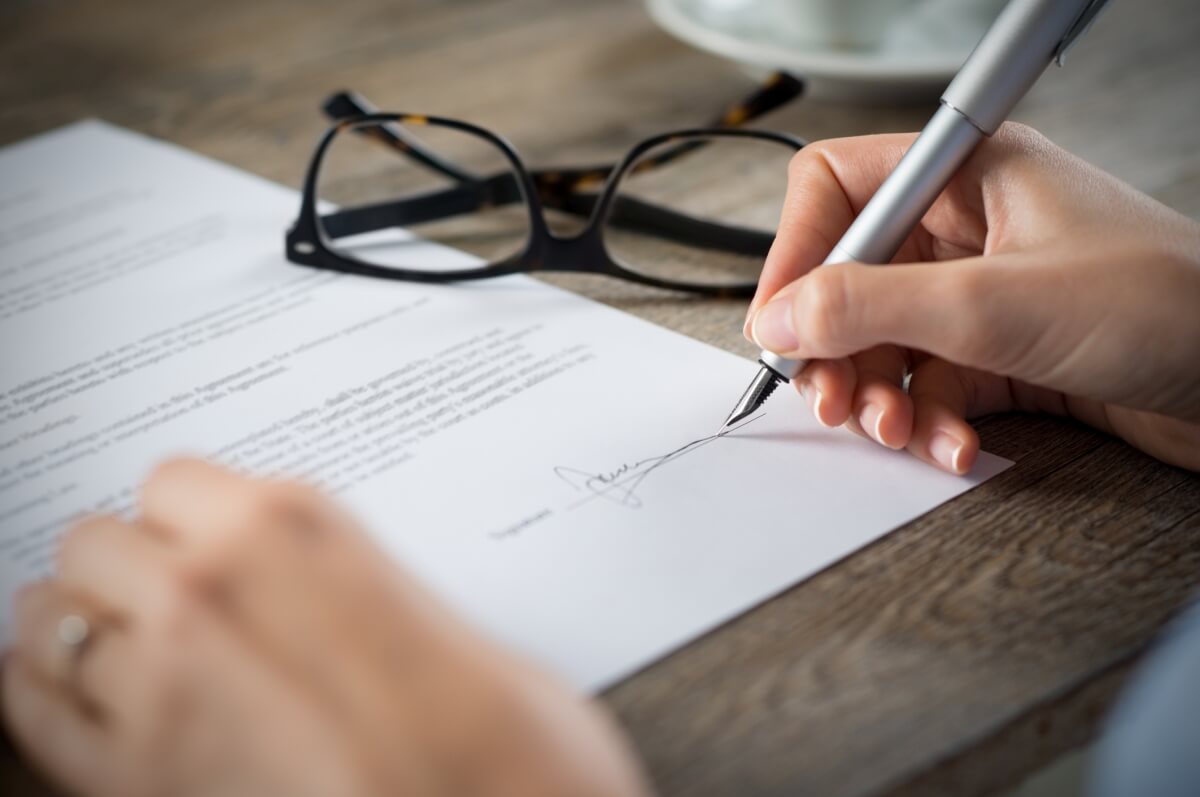 Leaving the family home can be quite a challenge, especially if we are talking about moving to another country. Renting a flat or a room
Read more »
Book your free consultation